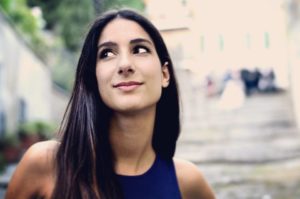 I'm a photographer, I take pictures of people.
Born and raised in Rome, I completed my studies in London and I'm now based in Kingston Upon Thames.
My goal is to show the beauty, grace, strength and enthusiasm of people. I focus on non-models and place regular people in exaggerated situations that highlight an aspect of who they are. I look for a sense of defiance and fortitude in my work.
Becoming a photographer is not something I have planned in the first place. I know that I had the love for it but I never really took it seriously, well at least not until 4 years ago when I got my first Nikon D5100. Since then the passion for photography has grown intensely and sharing my life with a designer for many years really helpd me to develop the love.
On this site, you can see some of my works and sample photos that I've taken so far. The collection is still growing and you are very much welcome to be part of it! Feel free to contact me if you have any inquiries and I will get back to you as soon as possible.
Giorgia